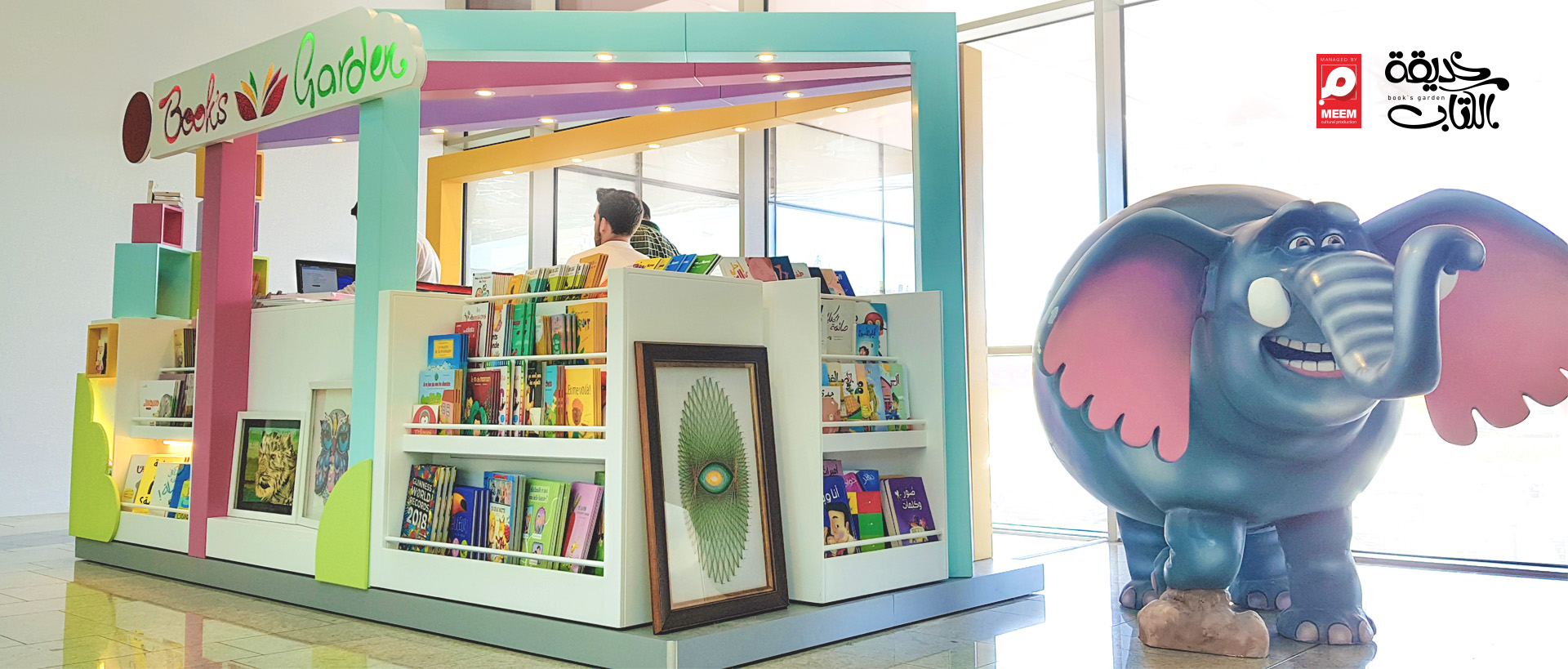 25 July 2018
Book's garden
As it continues to pursue cultural spread reading enhancement, Meem cultural production opened the first branch of the book's garden in the city center, Hazmieh
The project aims at initiating a trademark for bookselling and cultural projects and later at spreading branches allover Lebanon
This project was specially designed to attract children teenagers. Its shelves contains more than 500 various releases, in Arabis, English French, alongside with different cultural educational games. not forget the attractive presence of "Shadephent" movie. this presence played an essential role in attracting parents and kids to take a photo with it.