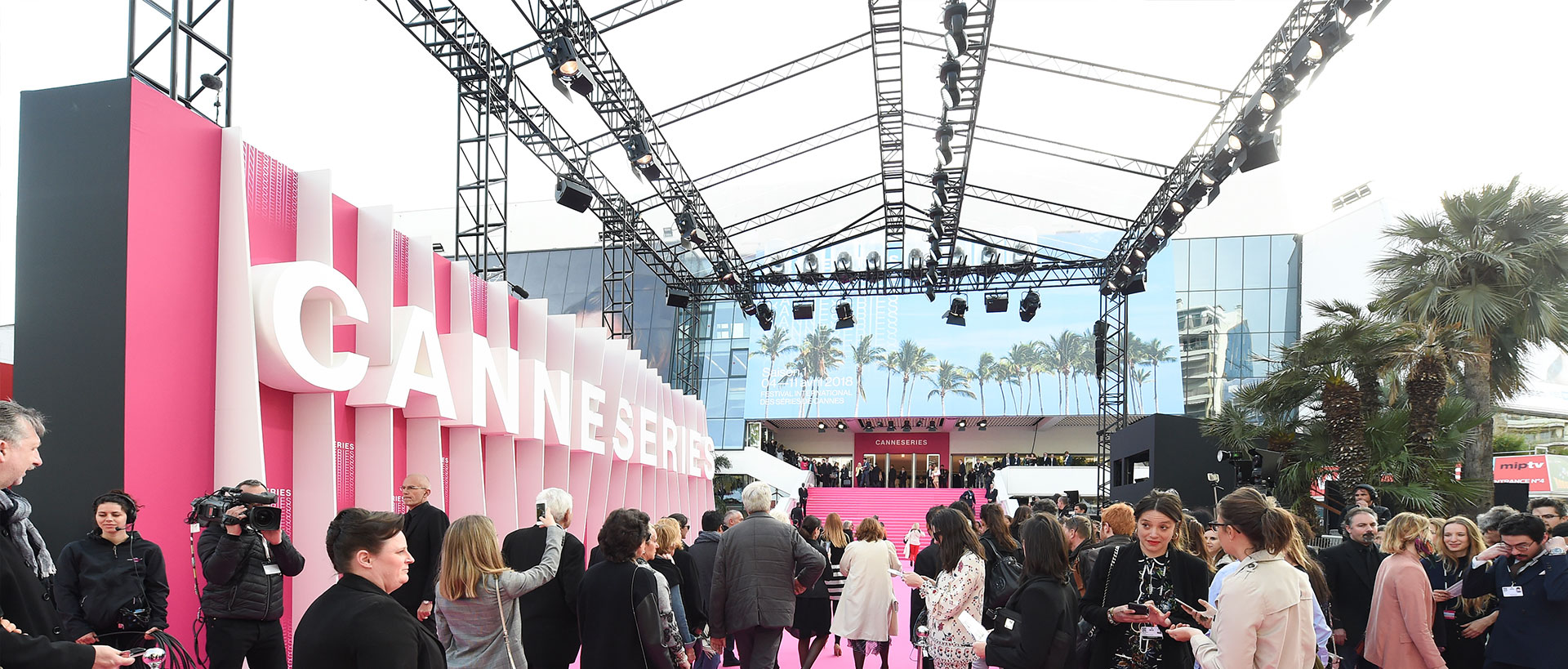 08 April 2019
series, animation, festival
Meem launches its TV productions in Cannes!
Meem is participating in the new MIPTV Festival in Cannes, France, as a part of the international market held. The festival offers a great opportunity for all TV channel producers to subscribe and purchase TV series and special programs.
Worthwhile, Meem is presenting in its booth this year a group of its new television productions.