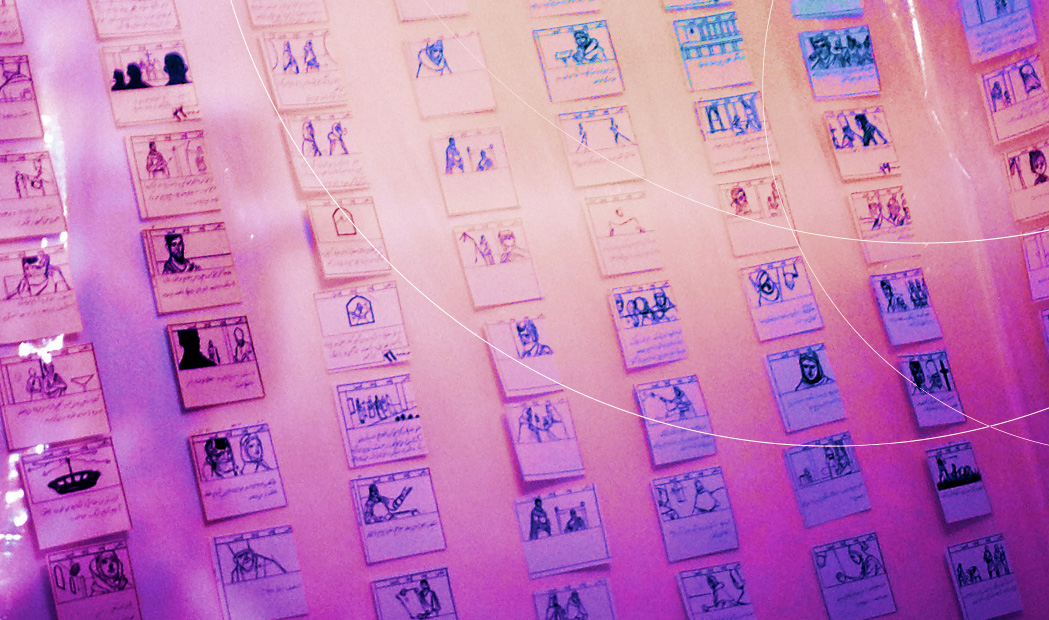 welcome to
MEEM
movies productions
From the time Meem company was established, we decided to involve our selves in the movie production domain, the cinematic and non-cinematic productions, believing that this domain has a real and direct effect on our society culture. For that we worked hard to create depending on the international quality standards productions, and that was obvious from the first production we accomplished. And till now, many real and animation movies were released carrying our name, either it was complete production of us or done in association with other production companies.
We seek to produce an international trade marked movies through investments in our youth energy and experience.
All of our productions are done with supervision of experienced and specialist groups in concept art, character design, VFX, photography, and many other artistic fields, beside the cultural and educational specialist supervision, in order in feed the market with high quality productions that simulate our nations and target audience.