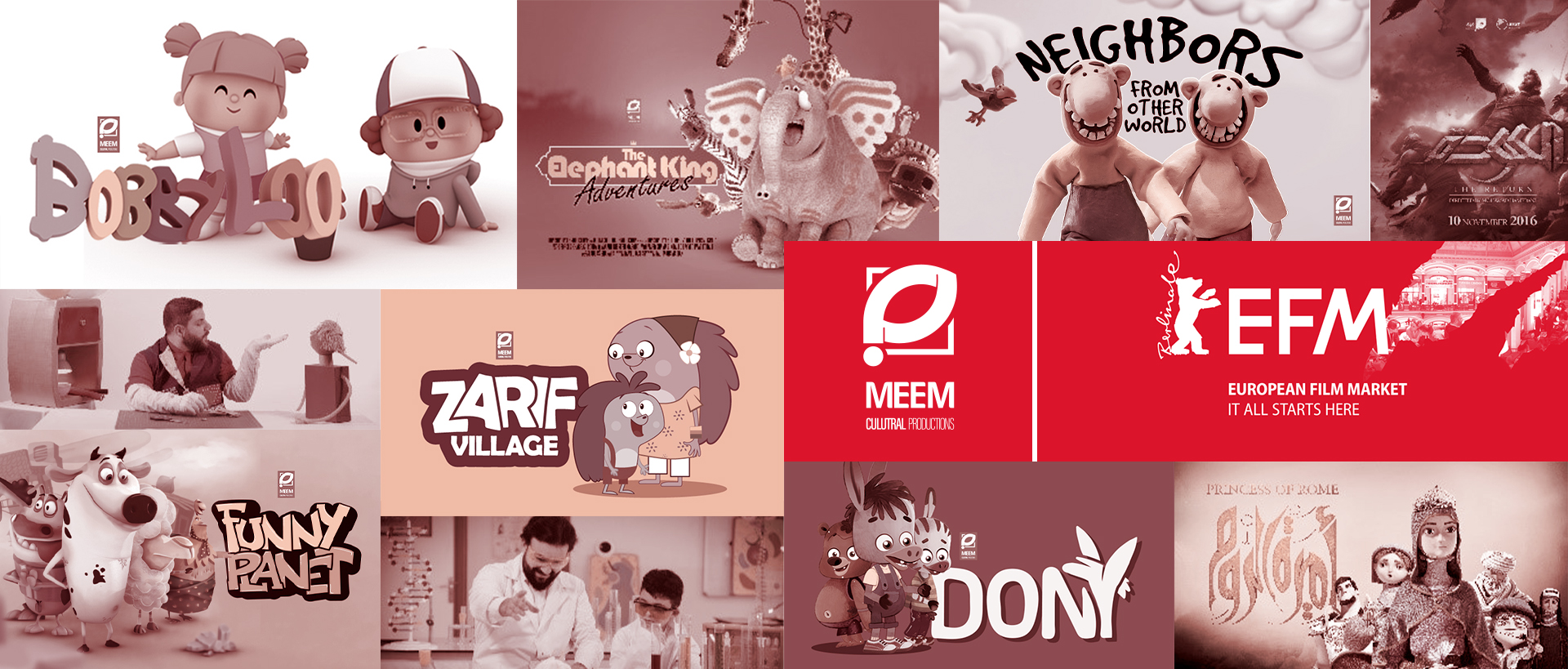 EFM - EUROPEAN FILM MARKET
10 February 2022
Festival
Meem for Cultural and Media Production is participating in the European Film Market of the Berlin International Film Festival (Berlinale), the largest film event among the most important film festivals in the world.

This year's event comes at a time when cinemas and theaters are still open in Germany after most major events and exhibitions across the country have been canceled in an attempt to limit the spread of the Coronavirus.

The festival in its current session includes a shorter program that includes film screenings, award distribution, meetings, seminars, workshops, and lectures with entities, producers, distributors, acquirers, and financing companies, which this year included more than 2,400 companies and 4,600 participants from around the world.

Meem presents itself at the festival through its unique productions in terms of quality, content, and a competitive and purposeful cultural alternative that enhances its name in the global market and keeps it a permanent presence as one of the Lebanese companies that seek to reach the world with its valuable productions.